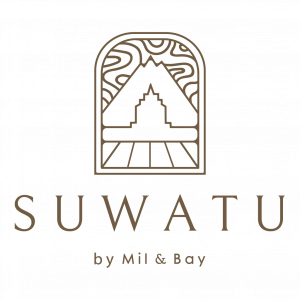 Dear Guests,
To ensure safety and comfort at SUWATU Resto, we provide some guidelines:
The number of visitors is limited to 60 people per session during the pandemic (12:00 – 16:00).
Guests must make a reservation before the specified date. Try to make a reservation on 30 days before reservation date to get the available schedule.
Reservations from the web will be forfeited/expired if not paid within the time stated.
It is forbidden to bring food and drinks from outside except baby food.
Suwatu is not responsible for the loss of Guest's personal belongings.
Suwatu has not provided facilities or access for guests with special needs.
Guests are not allowed to bring pets.
The Guest is responsible for any damage to the facilities caused by the Guest.
The schedule that has been approved cannot be changed and the booking that has been paid for is non-refundable, and is declared forfeited if the Guest does not arrive on the date stated on the invoice.